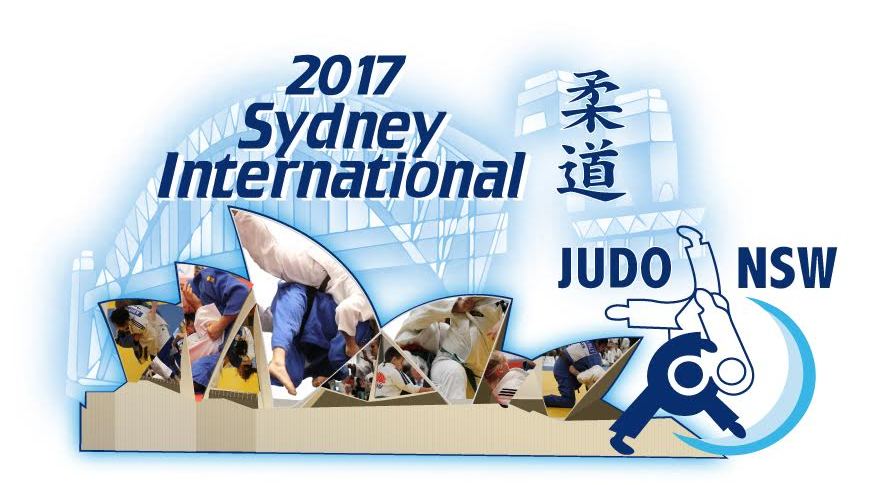 Sydney Olympic Park 19th & 20th August.
The Sydney International is one of the premier Judo events on the Australian Tournament Circuit, and again Essimo will be hosting a Trade Stall on the main concourse area.
Essimo will have a wide range of products available, and the Judo community will be able to size up new gi's in all the various models. Essimo also has a wide range of Judo related training equipment, t-shirts, judo jerseys, giftware, for adults and children. Many international competitors who attend are always keen to see the merchandise, all uniquely Judo and some uniquely Australian.
Essimo always have specials at the Sydney International, not commonly available at other times of the year. Since Essimo moved into the Australian market in 2011, the brand has supported the large Judo Tournaments in most states around Australia.